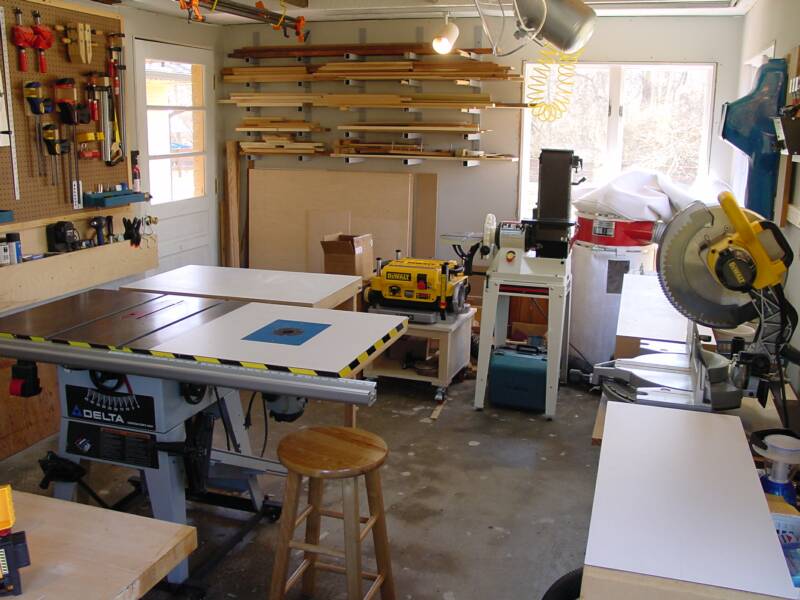 Dayton Ohio Residential Electrical Contractor. Some of the electrical services that we provide to the Dayton area include:

• Troubleshooting

• Fuse & Service Panel Upgrades

• G.F.C.I. Devices

• Plug and Switch Replacement

• Ceiling Fan Installation and          Repair

• A/C Circuits

• Range and Dryer Circuits

• Whole House, Attic and

  Exhaust Fans

• Generator Systems

• Underground Wiring

• Electric Water Heaters

• Motion Detection Lights

• Smoke Detectors

• Telephone and Cable Wiring

• Intercom/Door Bell Systems

• Surge Protectors

• Computer Circuits

• Recessed Lighting

• Landscape Lighting

• Electronic Device Hook Up

• Stereo & Entertainment Center    Wiring

• Computer Network Wiring

• Christmas Light Circuits

• Hot tubs/Spas

Dayton Ohio Residential Electrician

Reliable, courteous and efficient, that is what to expect from electric werkes.  Our certified electricians will promptly evaluate your situation and provide you with the information you need to make an educated decision.  Up- front bid pricing, or time and material, either way; you will always receive top of the line service and installation.  From simple problems such as  troublesome G.F.C.I. receptacles, to large projects like multi-room additions, basement finishes, or the dream garage the Mr. just had to have. Troubleshooting, installation, maintenance and repair, that's what we do, and we do it right!  Call us today for a free in-home consultation and estimate.

R   E   S   I   D   E   N   T   I   A   L             C   O   M   M   E   R   C   I   A   L             I   N   D   U   S   T   R   I   A   L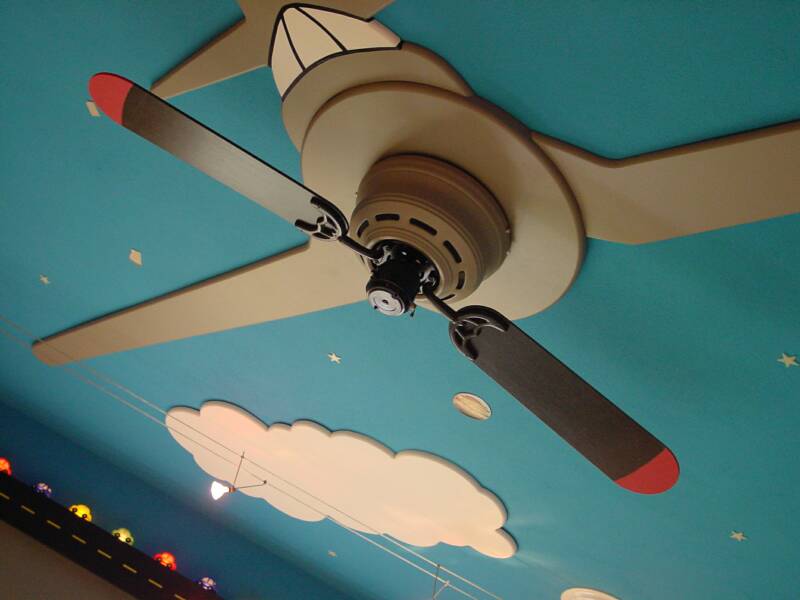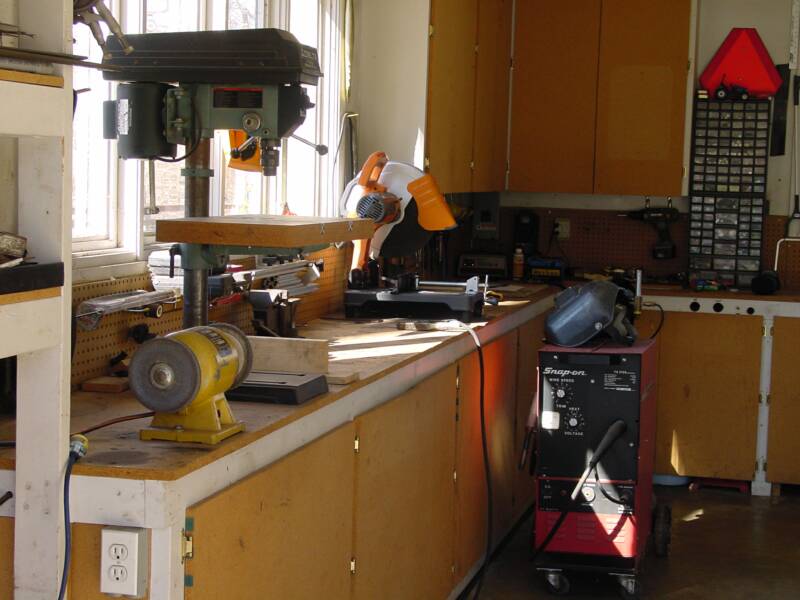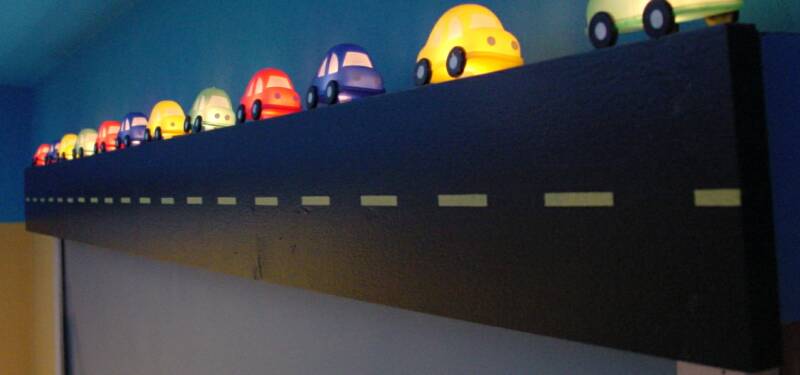 Specializing in customization, like this fan disguised as an airplane.

Car lights installed over a custom valance, and of course, dimmable wall switch controled.

Have your woodworking shop wired just like you've always wanted it.

Garage shop wiring to accommodate your welder, air compressor and all of your bench-top tools.