Centerville Ohio Electrician

It's all in the details...  

Here are just a few reasons why you should choose electric werkes as your electrical contractor :

-  From our fully stocked vans to our vast complement of tools you will be impressed with our readiness and ability to perform our job.

-  You can be sure our employees will conduct themselves in a professional and courteous manor, putting you at ease, leaving you confident that the person in your home or business should be there.

-  By applying safe, clean and organized wiring practices, we will always meet or exceed all current National Electrical Code standards.  In addition, we continually send our electricians to safety and electrical code update classes, enabling us to perform our job correctly the first time.

-  All of our employees carry NEXTEL radios, assuring prompt communication throughout the day and night.

-  By using our "Flex-Scheduling" appointment system,  you set the time at which to meet us, saving you both time and money.  (Flex-scheduling may not be available with same day service)

-  If you would like peace of mind in knowing others chose the right contractor, please ask about our referrals.  We will gladly put you in touch with some of our clients.

-  Always remember, when dealing with electricity it is best not to attempt it yourself – be safe!  Call a professional!  And be sure that they carry full liability and workers compensation insurance like we do.  You do not want to loose your home or business because of someone else's negligence.

-  By offering same day service, free in home consultation and estimates, 24 hour emergency service and a full one year warranty, electric werkes is definitely the contractor to call for all your electrical needs.

R   E   S   I   D   E   N   T   I   A   L             C   O   M   M   E   R   C   I   A   L             I   N   D   U   S   T   R   I   A   L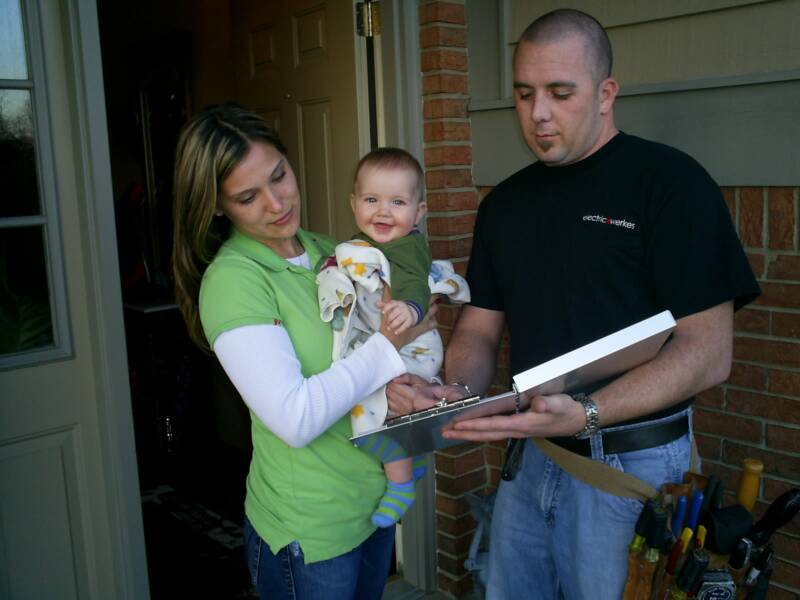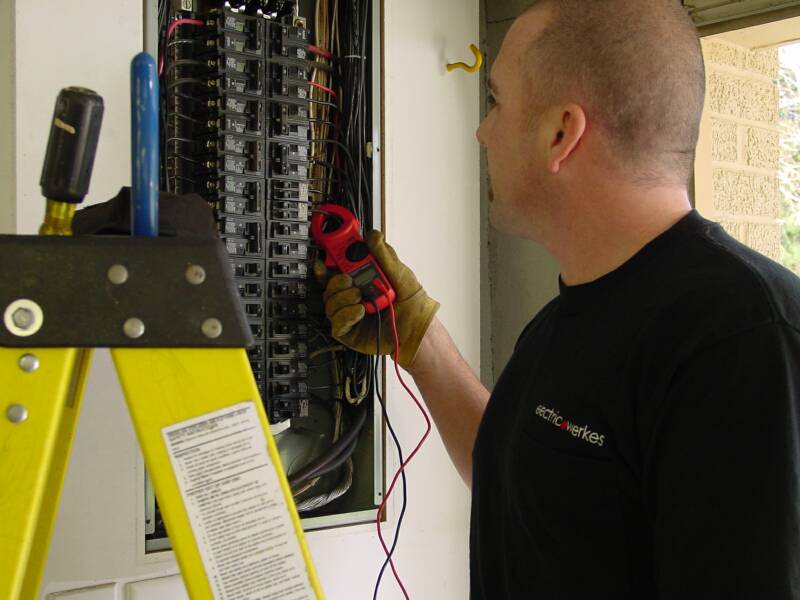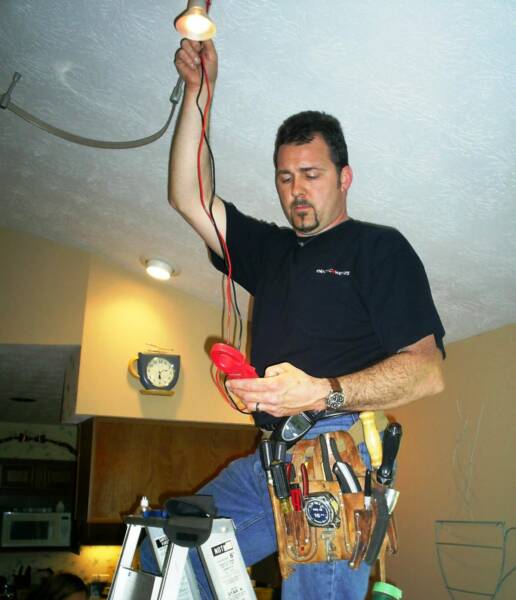 Panel circuit balancing is essential in helping to provide an even flow of current thru your electrical system.

Verification insures that the correct voltage is making it to your fixtures.