Dayton Ohio Industrial Electrical Contractor.

Services Including:

• Air Compressor Wiring

• Conveyor & Skid Systems

• Dust Collection Systems

• Motors, AC & DC Drives

• Electric Melters, Ovens, Kilns

• Materials Handling Systems

• Robot Installation, Programming

  and Repair

• Welding Systems

• Generator Systems

• Computer Cabling

• Control Logic Systems

• Power Distribution Panels

• MPS Lock-Out Controls

• Boiler Control Systems

• HVAC Control systems

• Device Net

• Control Net

• Ether Net

Dayton Industrial Electrical Contractor

Moving a machine?  Got a problem with a motor?  Robot acting up?  Give electric werkes a call.  Whether you need a 3 phase 480 volt circuit to a new CNC lathe, or the lathe itself needs repairing, we can handle it.  From small Tool and Die shops to full size production facilities, our experienced electricians will out perform all others.  Unmatched professionalism,  24/7 emergency service and people you can count on to get you up and running fast. 

R   E   S   I   D   E   N   T   I   A   L             C   O   M   M   E   R   C   I   A   L             I   N   D   U   S   T   R   I   A   L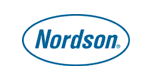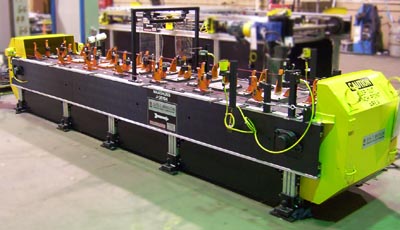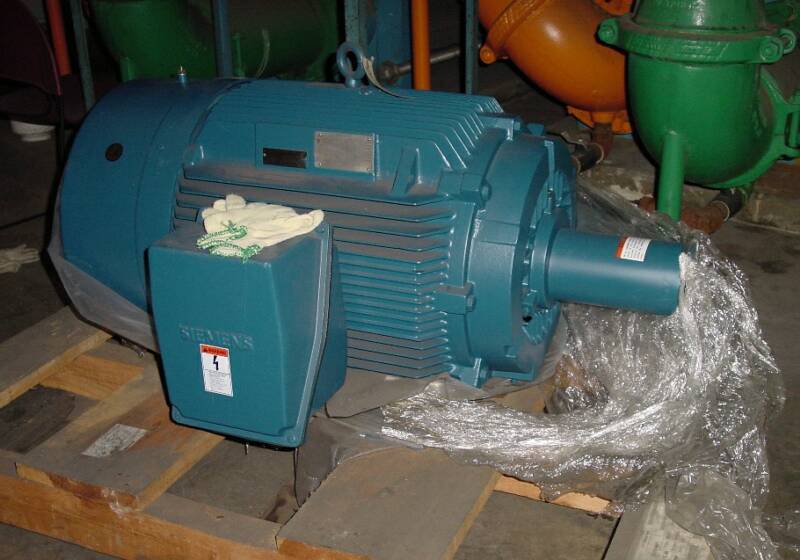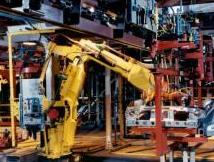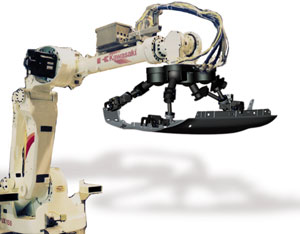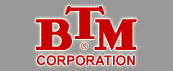 Conveyor set up, troubleshooting and repair.

Complete robot service, including installation, programming, troubleshooting, maintenance and repair.

Cycle time issues?  Give us a call and we can help resolve the problems with our industrial production plant experience.

Motor problems?  From small to large, single speed to VFD controlled, we can handle it.

Robot end-of-arm tooling set up and adjustment.

Do you have sealer problems?

Leave the Doctoring to us.  We offer expert sealer system solutions.