Dayton, Centerville, Kettering and all of South Dayton Commercial Electrical Contractor. Our Services Include:

• Troubleshooting

• Florescent Lighting

• Exit & Emergency Lights

• Track Lighting

• Energy Efficient Bulb Retrofits

• Sign Circuits and Repair

• Computer Circuits

• Modular Office Partitions

• Pool/Pond Pump systems

• H.I.D. Lighting

• Transformers

• 1 Phase/ 3 Phase Circuits

• Generator Systems

• Code Corrections

• Landscape & Outdoor Lighting

• Machine Tool Wiring

• Commercial Kitchens

• Remodels

Dayton Commercial Electrical

From restaurants, salons and malls, to gas stations, tech centers and churches, electric werkes will be there, doing the job right.   We want to make our presence as unobtrusive as possible.  With our flex-scheduling you can request a truck before or after hours, so your business can operate uninterrupted.  No electricians hanging through the drop ceiling, or drilling holes and kicking up dust, while your staff tries to conduct business.  Contact us today and we can get started replacing those emergency exit light bulbs and batteries, evaluate your system and notify you of any potential problems that need attention. 

R   E   S   I   D   E   N   T   I   A   L             C   O   M   M   E   R   C   I   A   L             I   N   D   U   S   T   R   I   A   L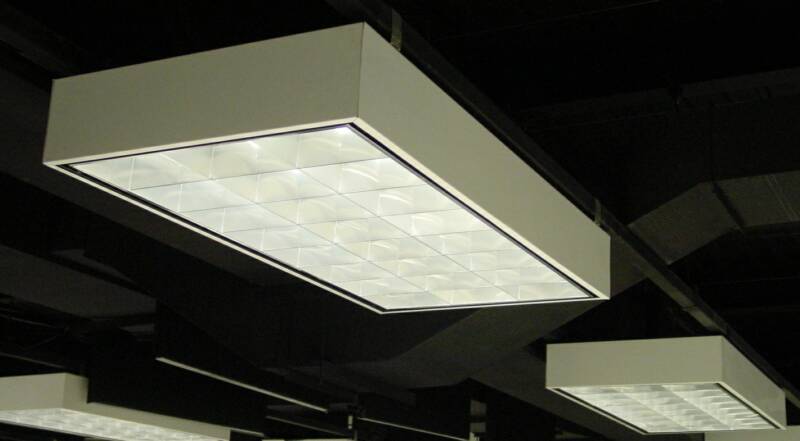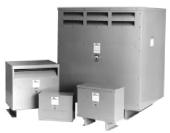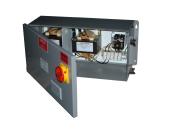 Fluorescent light installation and repair.

Exit and emergency light maintenance.

Transformer installation and replacement with quality products from PowerTran.